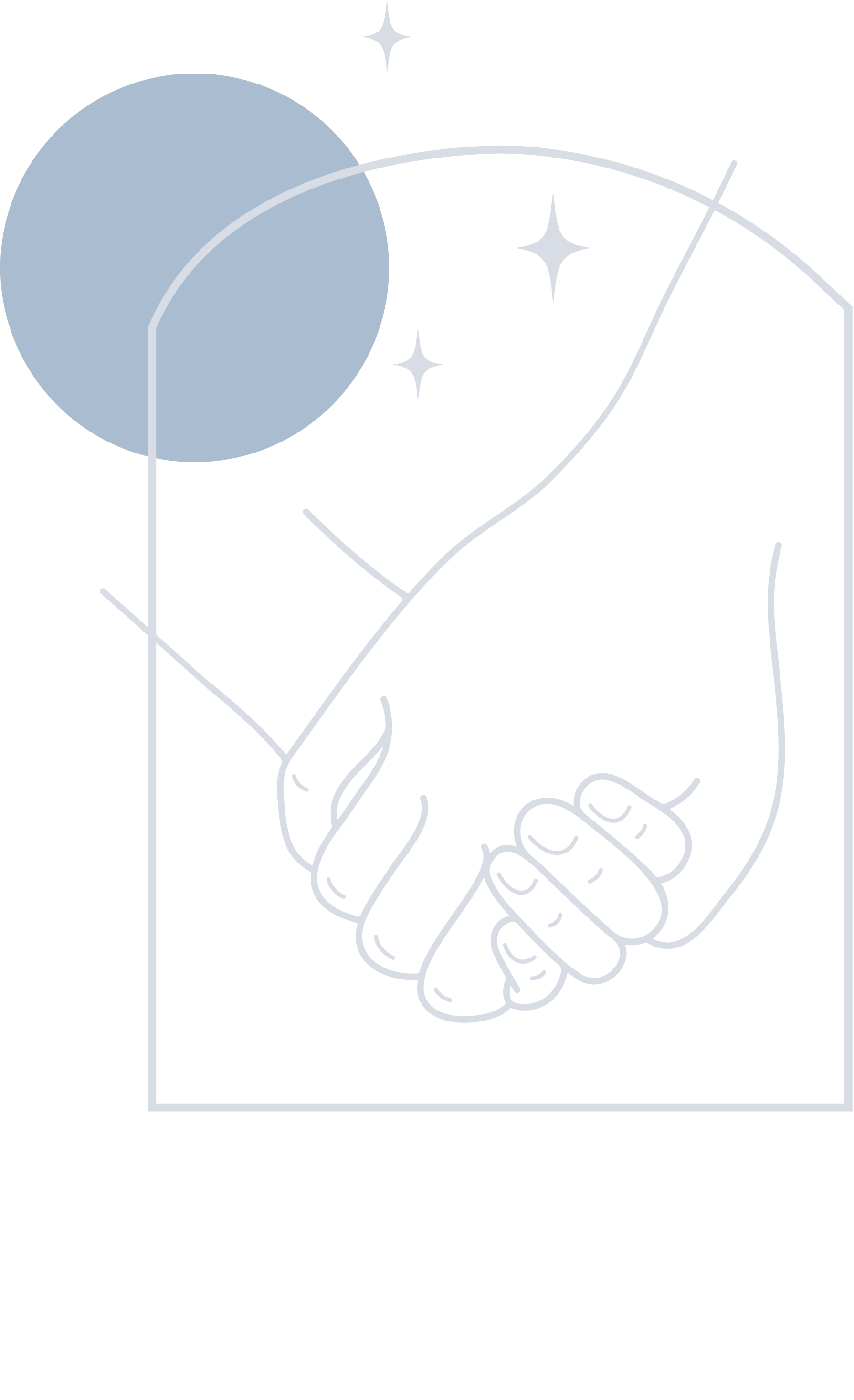 Convention Center | Salem, OR
September 24th, 2022 | 5:30 PM
Registration Opens
VIP Social

Featured Speaker
David Bereit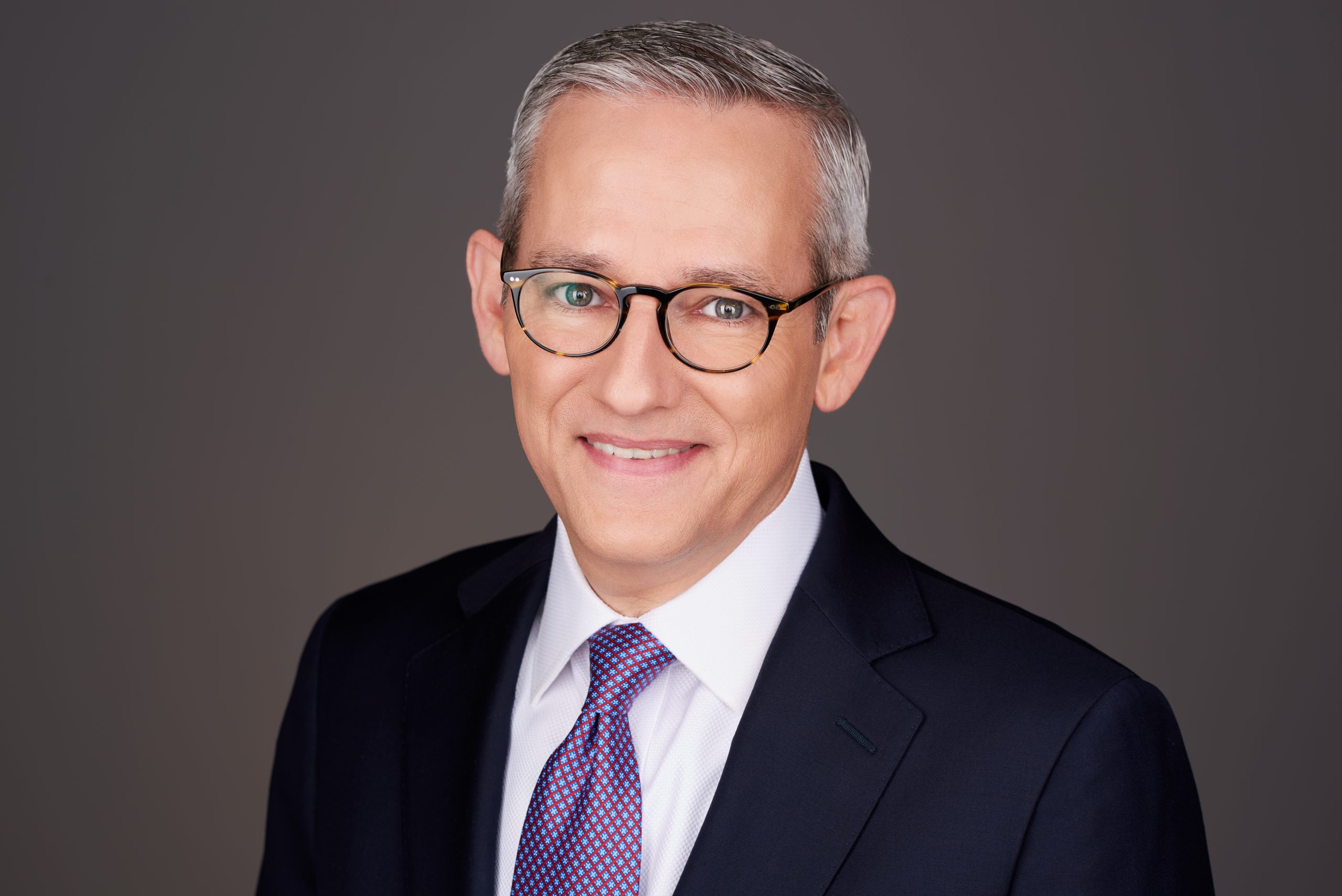 DAVID BEREIT is an experienced leader, an inspiring communicator, and strategic advisor to pro-life leaders and organizations around the world.
Previously, David started and led the global 40 Days for Life movement through its first decade, mobilizing 750,000 volunteers in more than 700 cities across all 50 America states and dozens of nations, whose prayers and efforts have saved 14,643 children's lives, brought 177 workers out of the abortion industry, and closed 96 abortion centers. David recently stepped away from his role as CEO of 40 Days for Life to pray and plan for a new ministry project, which will be announced soon.
We welcomed David at our 2022 Together We Advocate conference and were so inspired by his message that we wanted to bring him back. I hope you will leave inspired and encouraged as we enter this post-Roe world.
2021 A Night for Advocacy Sponsors
Rev. Bruce & Kathryn Ley, Anonymous Advocates, Stan Pulliam for Governor, Tom & Mary Cary
Mark & Elizabeth Hoover, S.M.A.R.T. Women's Healthcare, Darrell & Kathleen Fuller in memory of Janet Freiling
Patricia & Leonard Cleary, Bill & Kay Parsons