WHY "A NIGHT FOR ADVOCACY"
We are learning more and more that advocacy is not limited to lobbying for legislation or political office, as our parent organization ORTL does. Advocacy is in our communities. On behalf of the vulnerable, we educate, train, and equip advocates how to impact their communities for life. And this "Night" gives our supporters a window into the impact that our advocates have.
What does the Oregon Right to Life Education Foundation do?
Oregon Right to Life Education Foundation is a 501c3 that funds all our outreach efforts. These programs are designed to educate, inspire, and activate both current and future pro-life advocates. 
Roe v. Wade is overturned and while we are thankful for this incredible victory, a new era of pro-life advocacy has begun.
We know that when abortion-minded parents have access to support (material, physical, emotional, etc.) they are more likely to choose life. There are countless pro-life advocates, organizations, churches and community groups ready to uplift and support families facing unsupported pregnancies, but they aren't necessarily working together.
Oregon Right to Life Education Foundation is actively organizing networks by connecting pre-existing resources in communities across the state. Through the Pro-Life Community project, these communities and community members will be ready to embrace any parent facing an unsupported pregnancy and encourage them to choose life for their baby.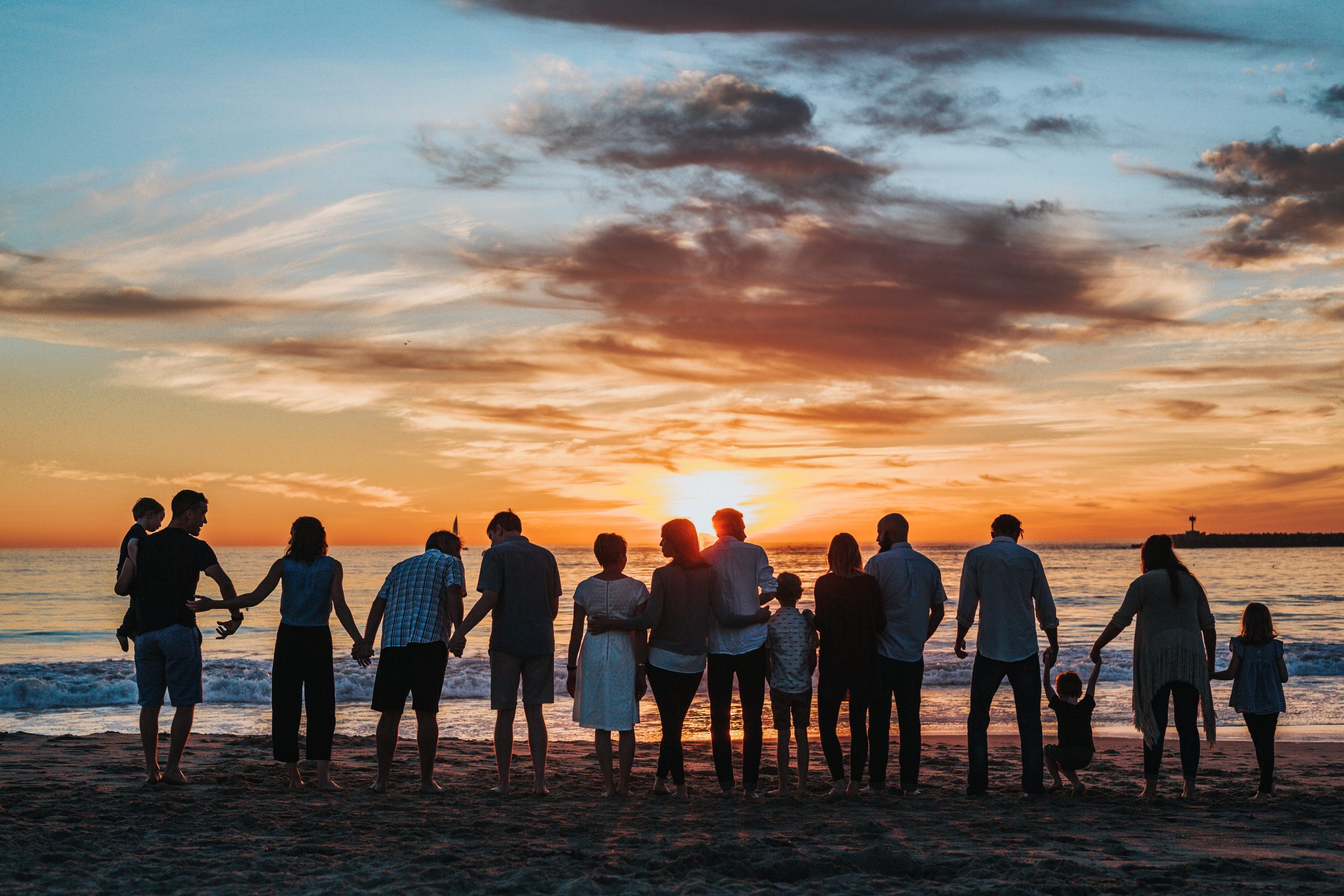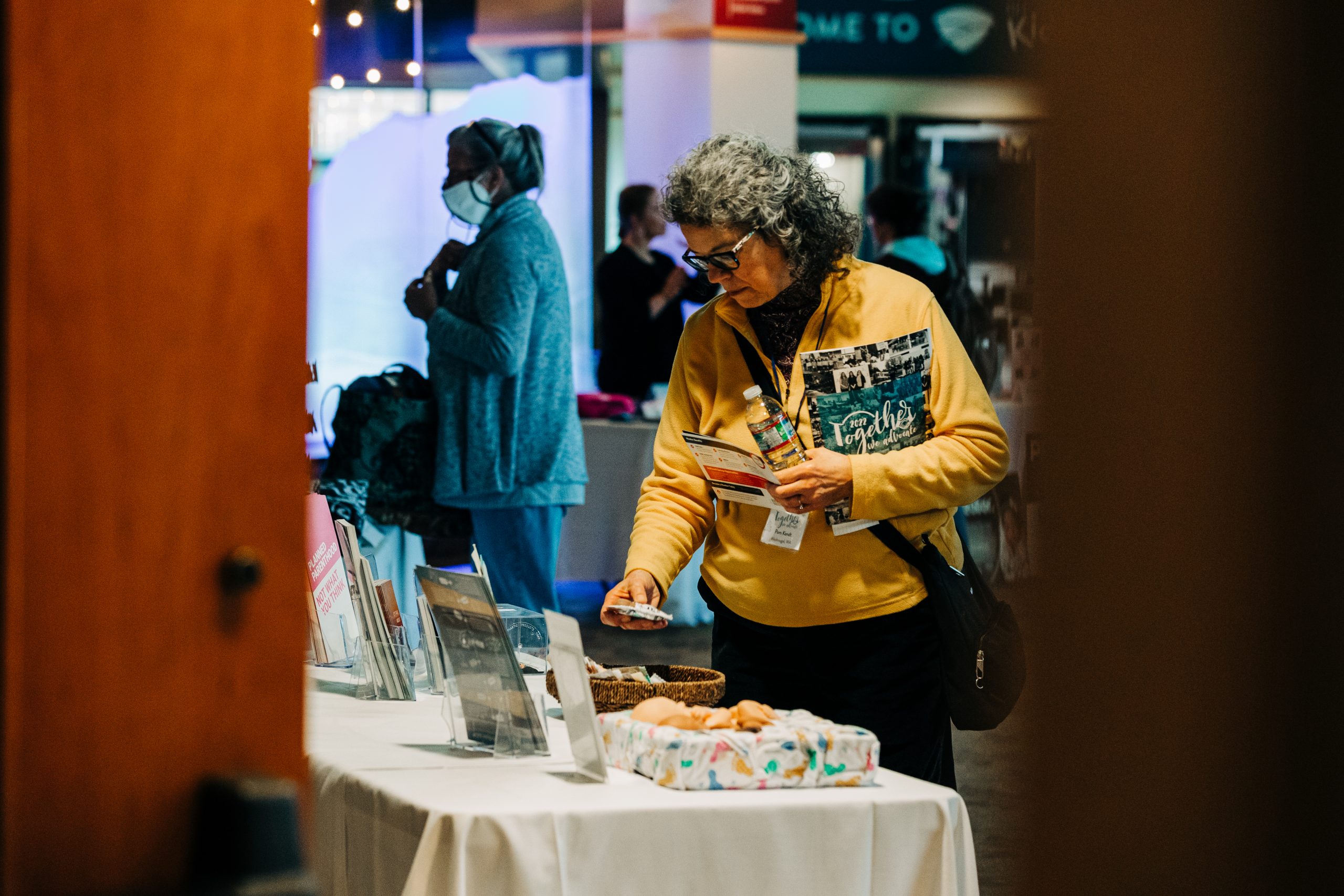 We choose to look at all individuals as either current or future pro-life advocates who just need further education, resources, or outreach opportunities to be activated. This could take just one or maybe decades worth of positive pro-life interactions. 
Oregon Right to Life Education Foundation interacts with hundreds of thousands of people at county and state fairs each year providing eye-opening information about fetal development and abortion laws in Oregon. We receive constant testimony of this presence impacting community members.
ORTLEF has curated three brand new education presentations for all different age groups. These presentations have been displayed at private schools, churches, and community groups. A high demand has allowed us to grow our speakers bureau, training more speakers and expanding our reach.
Each year Oregon Right to Life and Oregon Right to Life Education Foundation produces a variety of events to educate and inspire advocacy among community members.
March for Life – Held at the Oregon State Capitol, the Oregon March for Life gathers thousands of pro-life advocates each year to honor the over 63 million lives lost since Roe v. Wade passed in 1973.

Together We Advocate – Held in Tualatin, OR, Together We Advocate is Oregon Right to Life's annual conference. National pro-life leaders and local experts are brought in to give pro-life advocates from around the state an in-depth look on the pro-life movement's most pressing issues.
Launch – Held in Salem, OR, students ages 16-21 spend four days and three nights engaging in intensive pro-life leadership training. Graduates of this program have gone on to commit their lives to the pro-life movement both nationally and internationally.