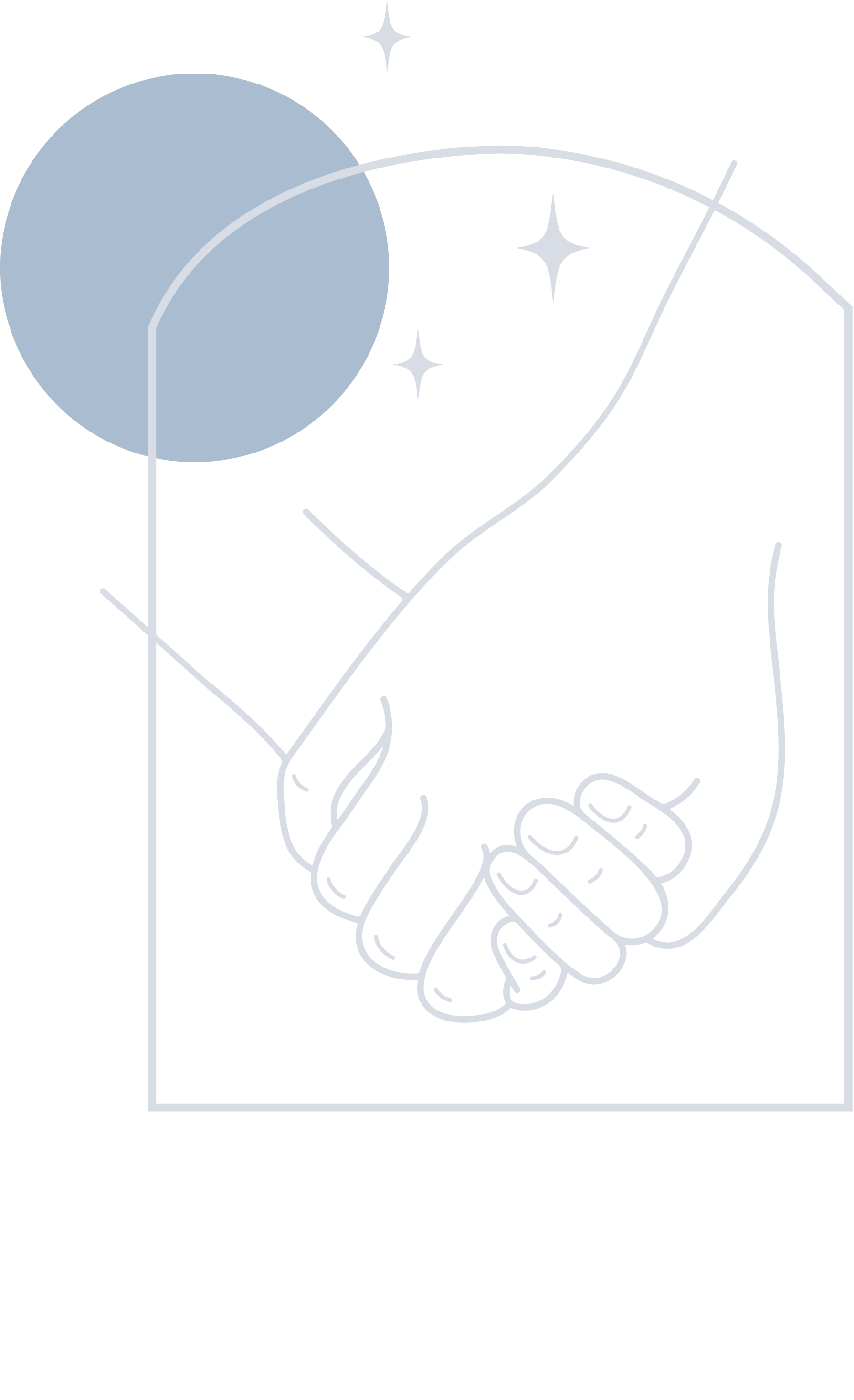 September 16th, 2023 | Salem, OR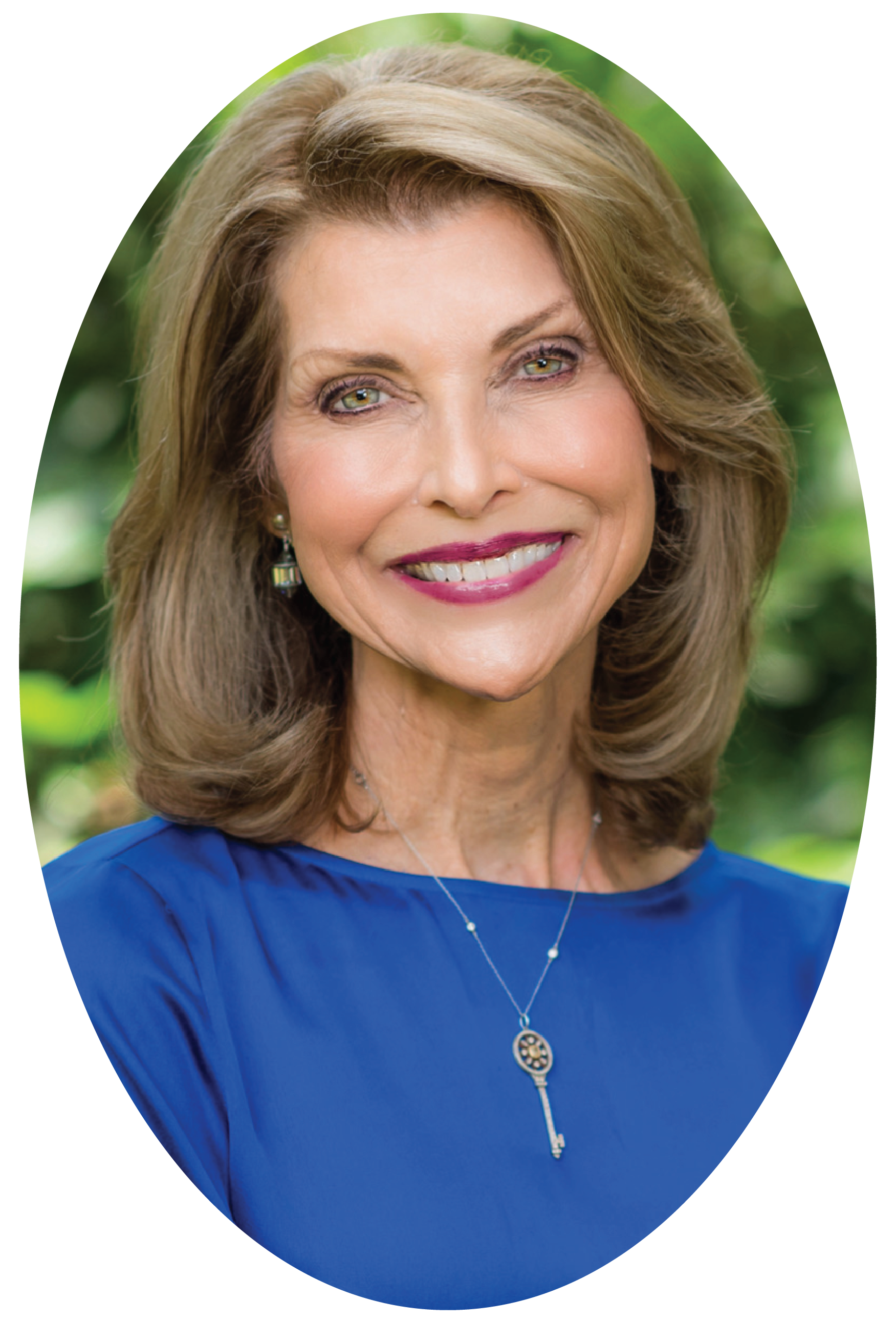 After an adverse pregnancy diagnosis while serving as a missionary in the Philippines, Pam Tebow decided to choose life for her son. That son grew up to be Tim Tebow, NFL quarterback and the first sophomore to win the Heisman trophy. 
Interested in sponsoring this year's event?